Why Dazzles is Best Bridal store in bangalore ?
We source and assort the best quality of the fabric, which is designed and embroidered with extreme precision and then finished with care before it is handed over to our bride. At Dazzles we make sure that the designs we offer suites the personality of the bride and makes her feel confident. No matter if you are a traditional bride or a modern bride, we have collections designed to cater to all your needs. Our quality and dedication to our clients have made us one of the most desirable places to shop for the best bridal shop in bangalore. If you are our bride, we can assure you that you don't have to worry about anything regarding you wedding trousseau, we will help you find the best looks for your big day and all the other ceremonies.
Why to choose Dazzles as a Best Bridal lehnga store in bangalore ?
Dazzles has become every bride's favourite destination for wedding dresses in Bangalore with our rich history and expertise. We try to make every bride's perfect wedding dress dream come true with our breath-taking designs, detailed embroidery, and flawless finishing. Be it the fabric, sequin, thread, beads, or the lining, we give utmost importance to the quality of material we are using in our bridal outfits, that make us stand out. We have a wide range of beautiful lehengas, gowns, and suitsto choose from. We try to give the best wedding shopping experience to each of our brides and that is the reason why Dazzles is the first name that comes to everybody's mind when they think of bridal wear in Bangalore.
.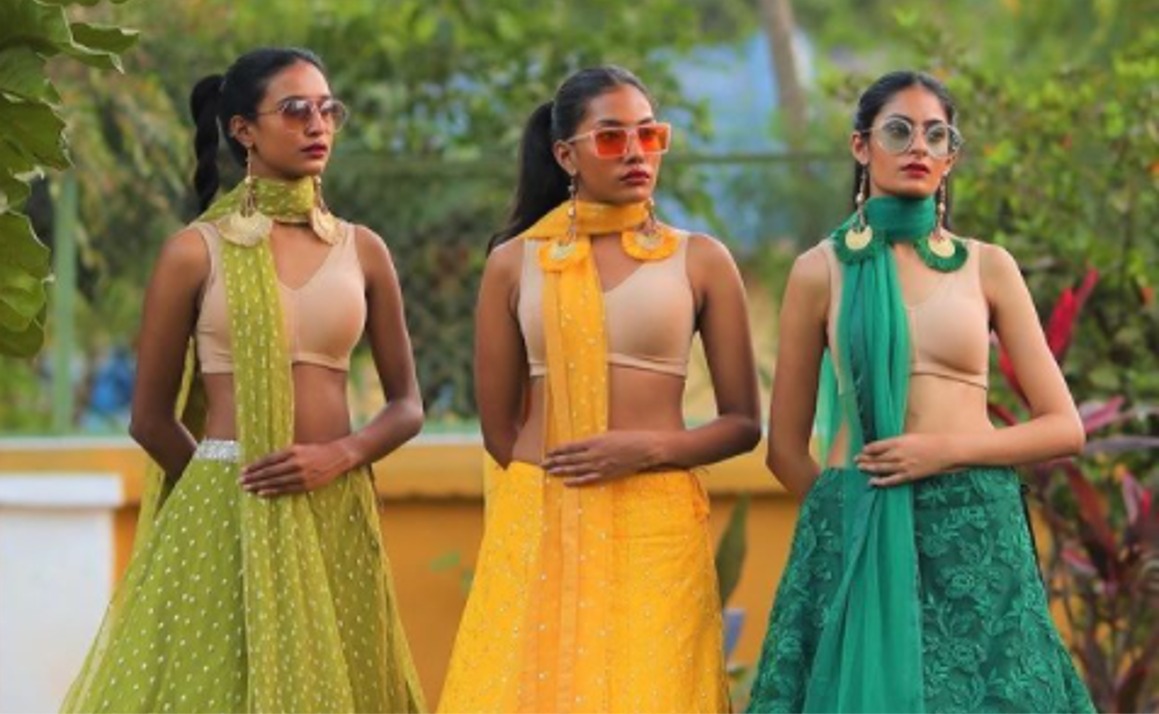 How is Dazzles different from other bridal store in Bangalore?
There are many bridal stores in Bangalore delivering good designs and quality products. Now one more store is opening soon "Dazzles". Dazzles has earned a good name in Mysore by delivering very high-quality products with trendy designs over decades and they are all set to open their new store in Bangalore. So, if you are looking for top bridal lehenga in Bangalore soon Dazzles is going to be added in your list. .