Elevate Your Style with Dazzles: Where Trends Meet Tradition in Perfect Harmony
Experience the Perfect Blend of Trends and Traditions at Dazzles – Book Your Consultation for Elevated Style!"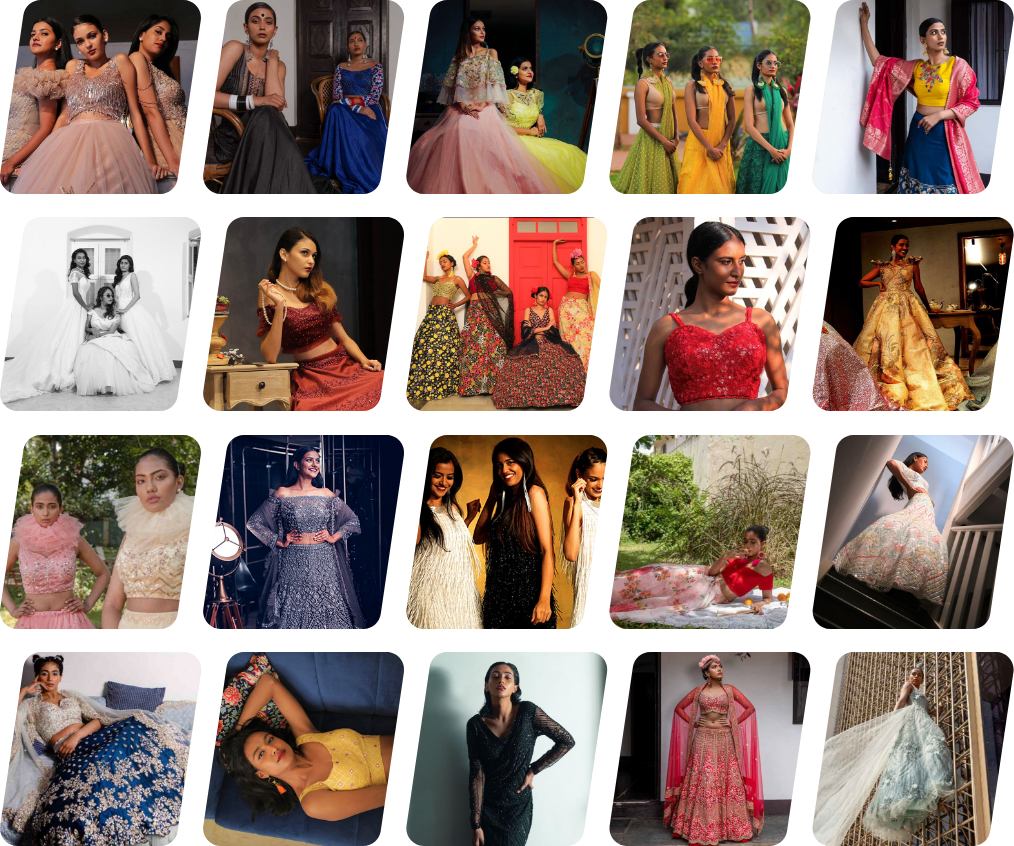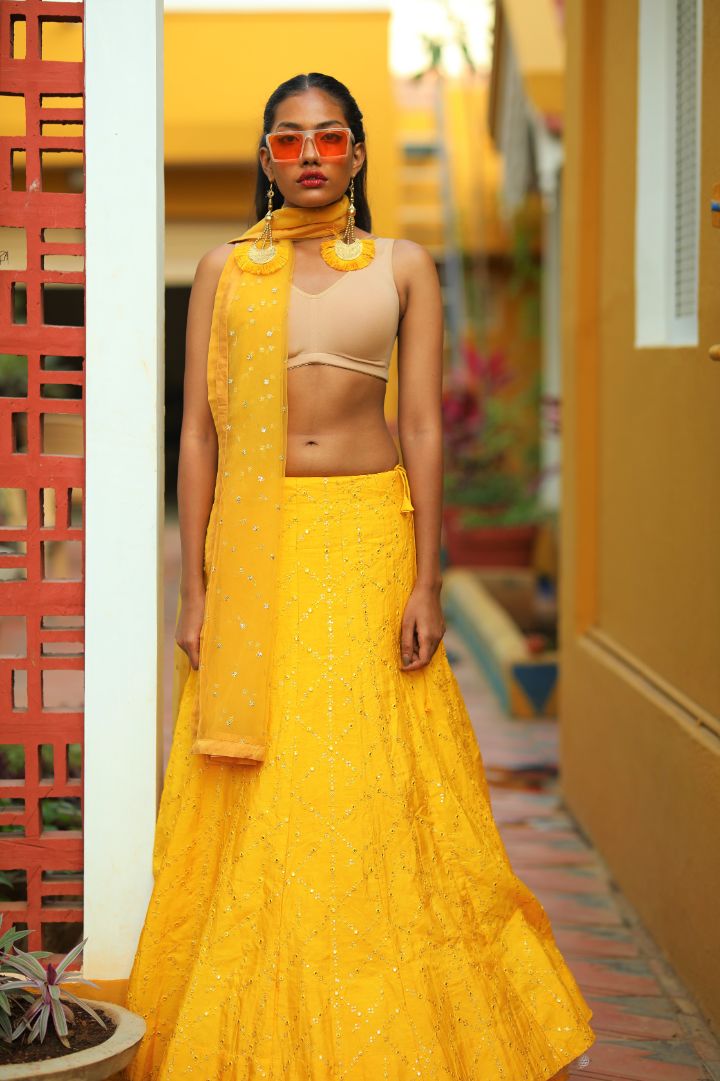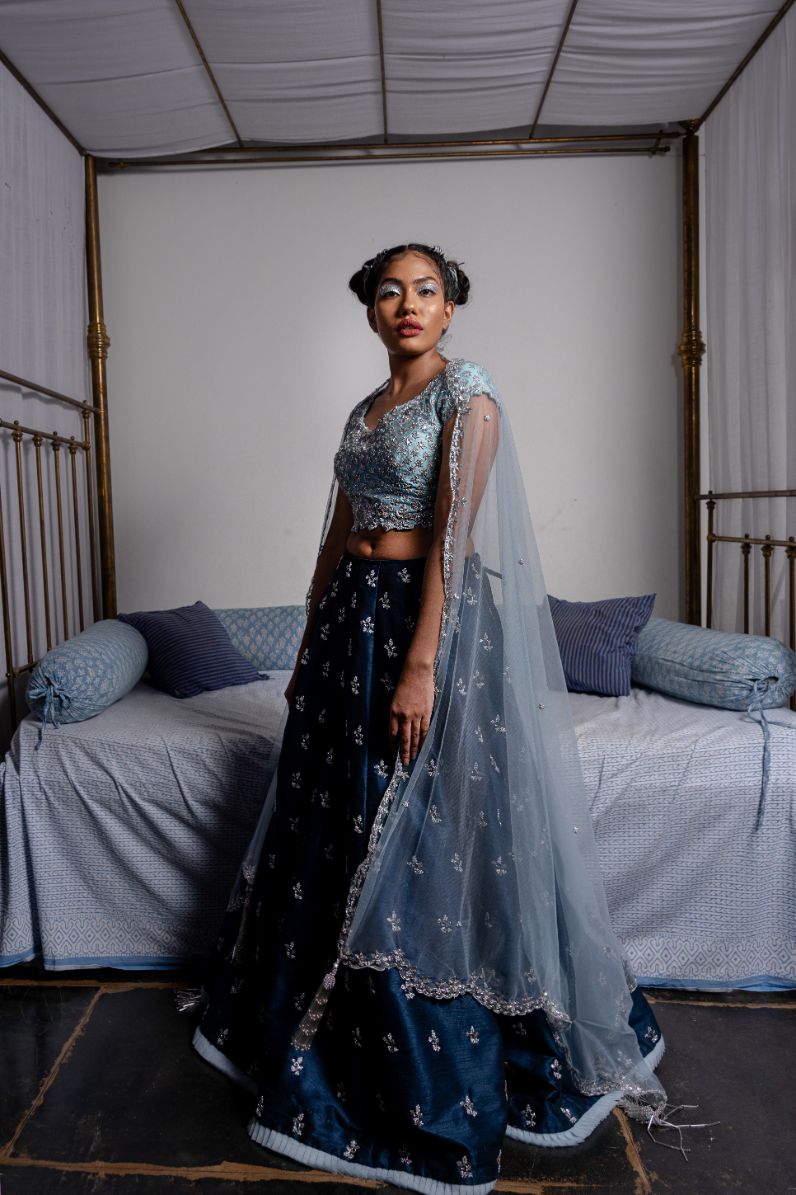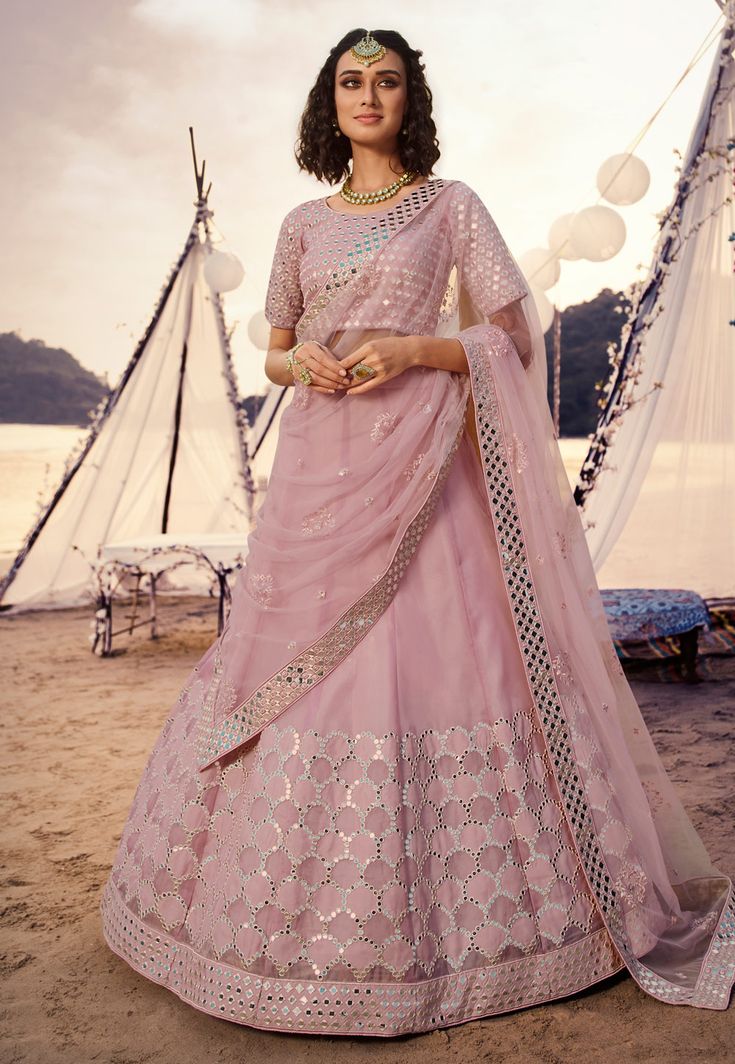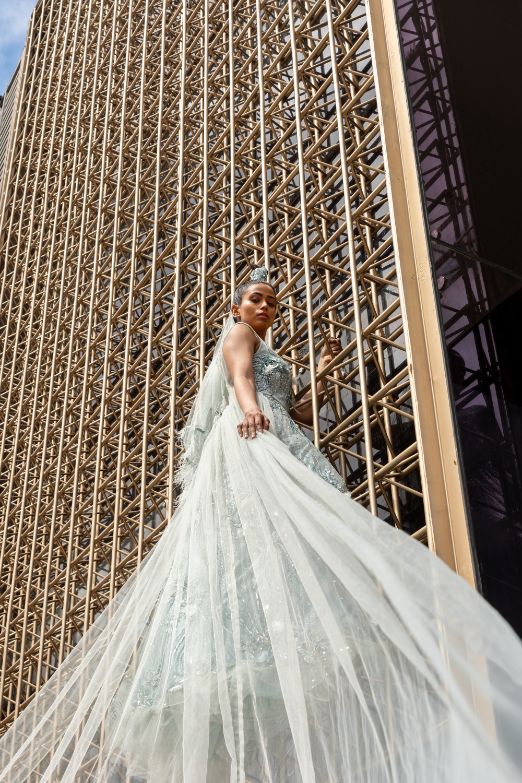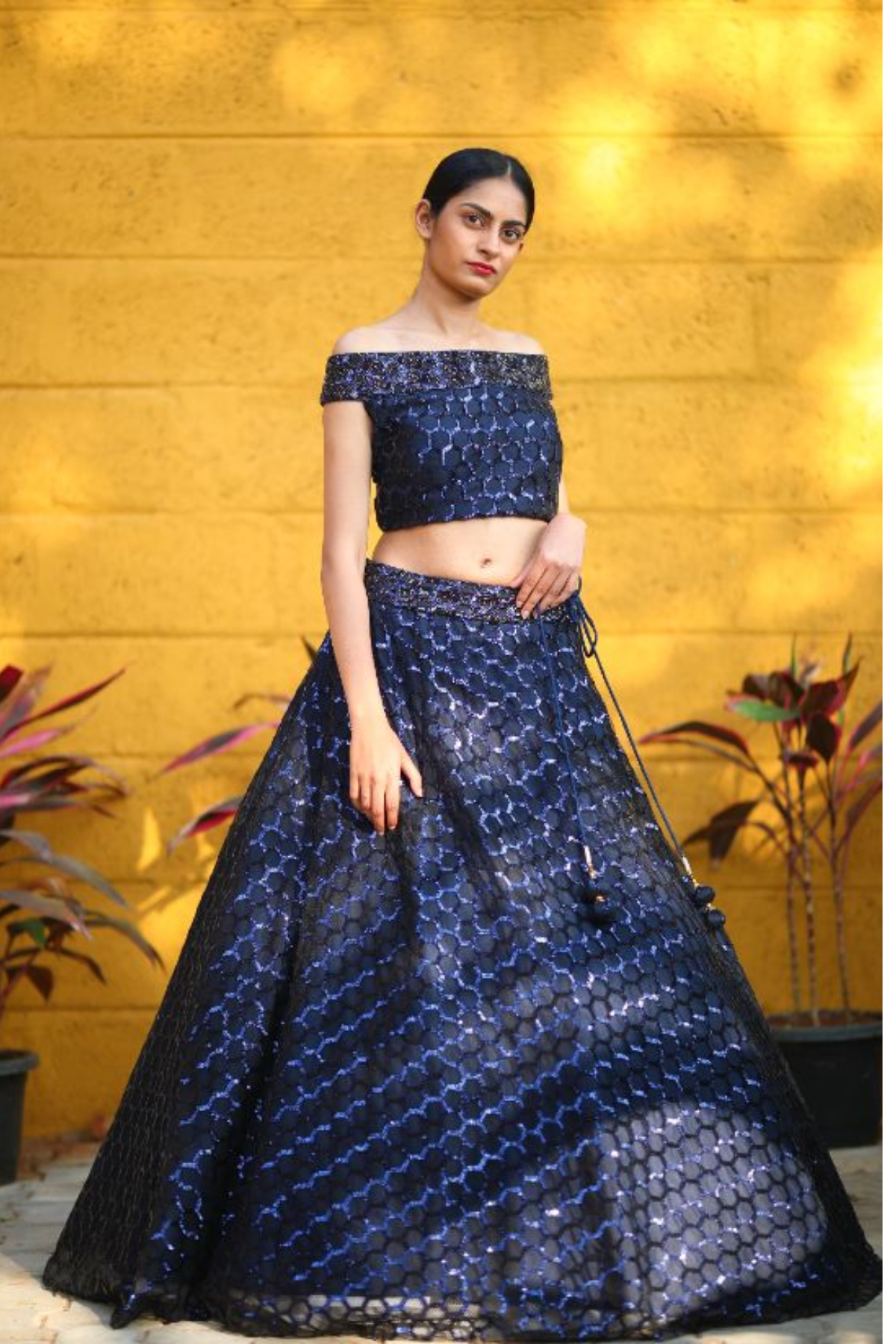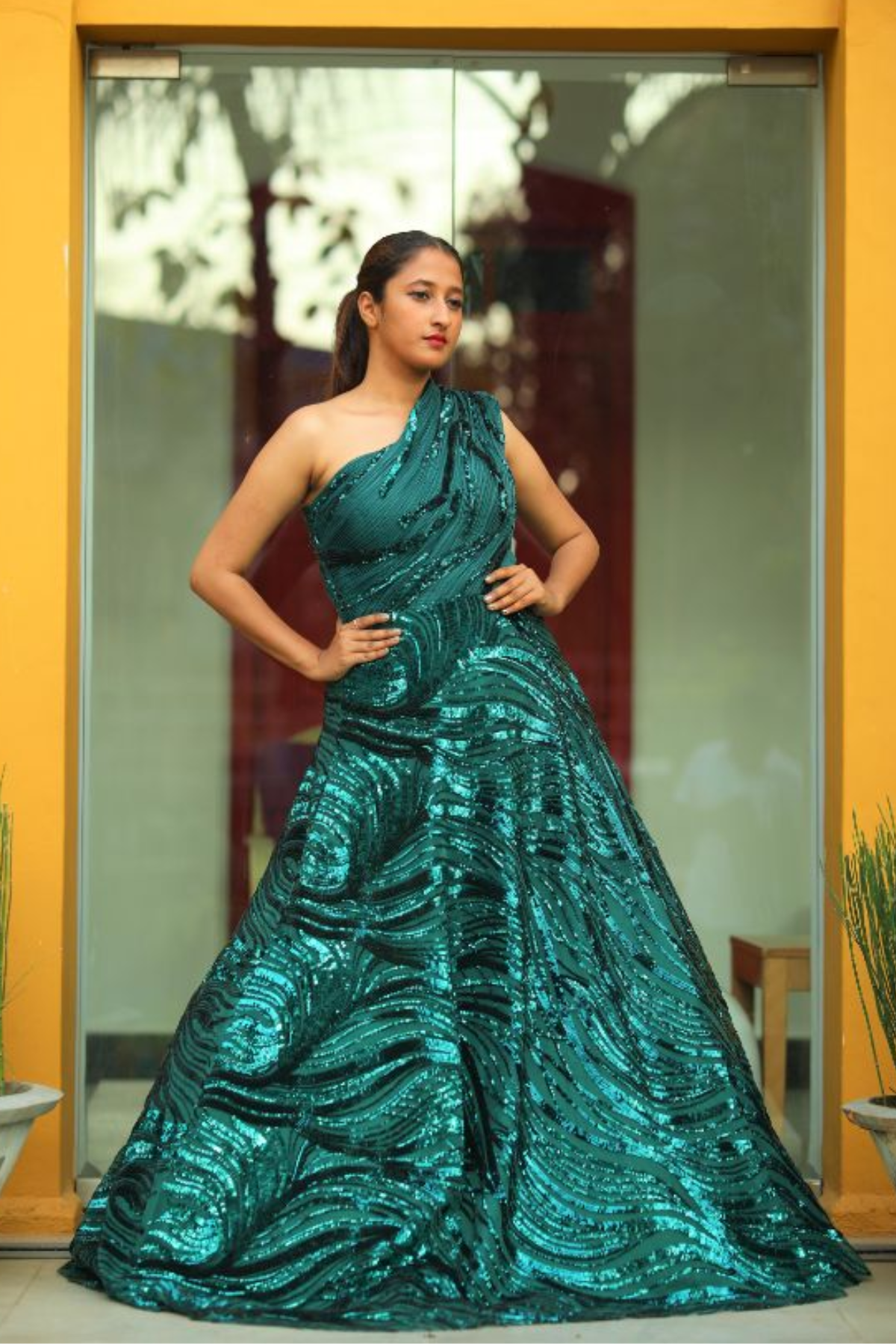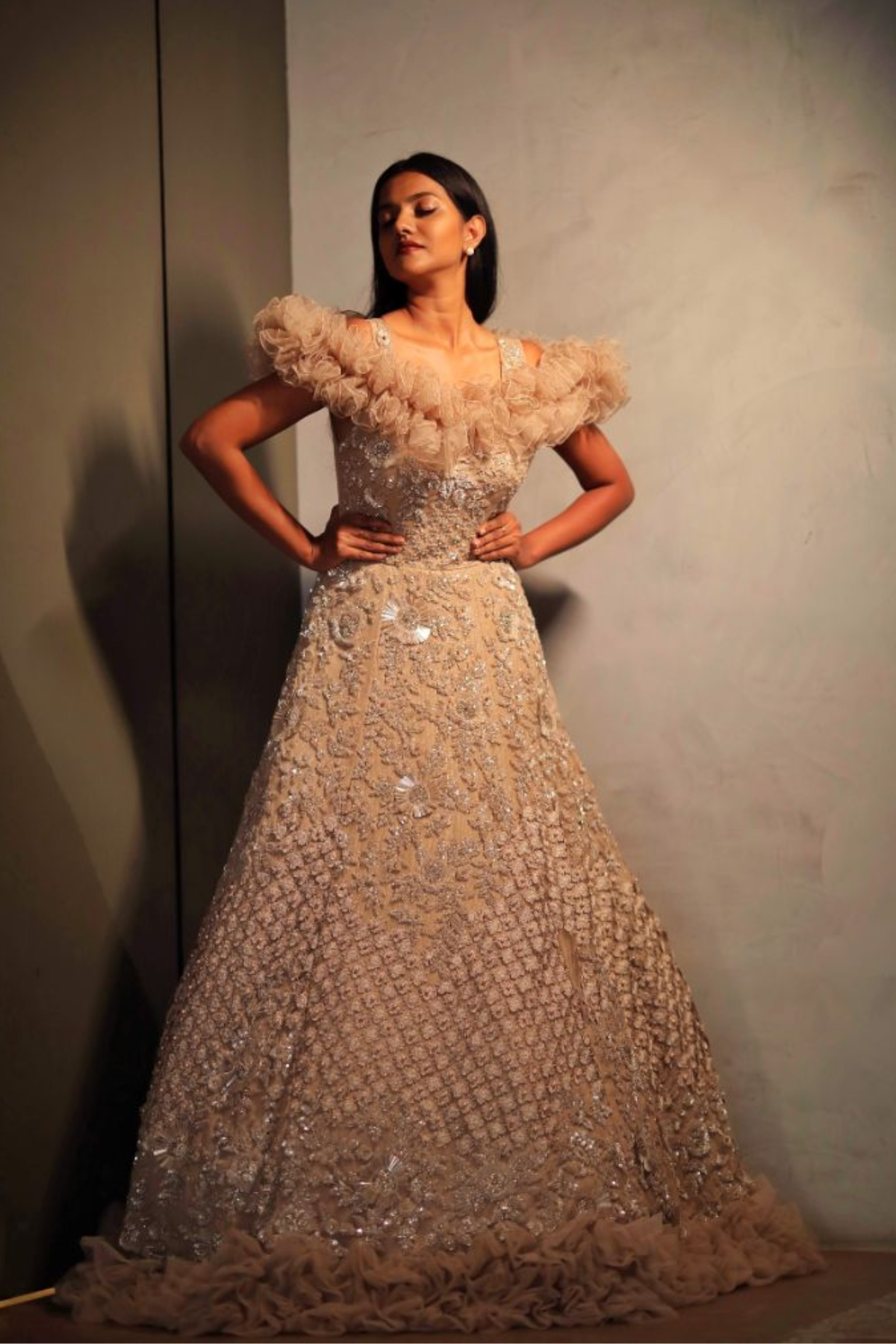 Magic of clothing that resonates with your journey, only at Dazzles.
At Dazzles, every outfit is a canvas upon which your individuality shines. Explore a collection where each piece weaves a story, and you, with your distinct style, take center stage.
"Discover Your Signature Look: Explore the Essence of Style, Exclusively at Dazzles."
Indulge in Clothing that Chronicles Your Journey: Exclusively at Dazzles.
Suman Rahi
The Dazzles store in Jayanagar is a one-stop destination to buy both Ethnic and Western wear. They have an aesthetic and beautiful collection of dresses. I bought dresses from them quite a few times and they never disappoint. Great quality and great designs

Remya joseph
I recently had the most amazing shopping experience at Dazzles while preparing for a wedding function. From the moment I entered the store, I was greeted with warm smiles and friendly staff members who were eager to assist me.

Nihaaa kumari
This is a beautiful cocktail gown I purchased for a party last night and I got so many compliments on it. I wanted a dress that was going to be eye-catching and floor-length and this definitely ticked all those boxes. It had a beautiful, rich colour that I just love. I can't wait to wear it again.
Manjira Nandi
I am a shopping freak and gowns are my favorite. I bought this gown from the Dazzles Store. It is very beautiful. It is of high quality and fits me perfectly. I had a wonderful experience shopping at Dazzles Store. The product is genuine, the quality is excellent, and the price is also reasonable. Dazzles is on my list of favorite shops.

Saptaparna Das
I wanted a pretty gown for my reception to wear so I decided to try Dazzles store. They have a lot of beautiful gowns and the staff are very kind. I was able to find a gown in my size and style and it was a reasonable price. I am very happy with my purchase.

Ryan ahmed
This store is a must visit if you want your wedding dress to be outstanding . I got my perfect gown from here, it really is 🤩. I was very happy that I bought it from them. A lot of people complimented my dress. I absolutely loved it 😍.

Saira Khanum
Purchased a pink and purple floral gown for my baby shower from Dazzles...they had some really good stuff. Love their collection. They are the best in town. Thank you dazzles

Satyaki
So lucky to have found this store in mean time. I was shopping for my wedding and was not satisfied with the dresses anywhere. Got a suggestion of this store and went there, it is a perfect place to buy your bridal wear.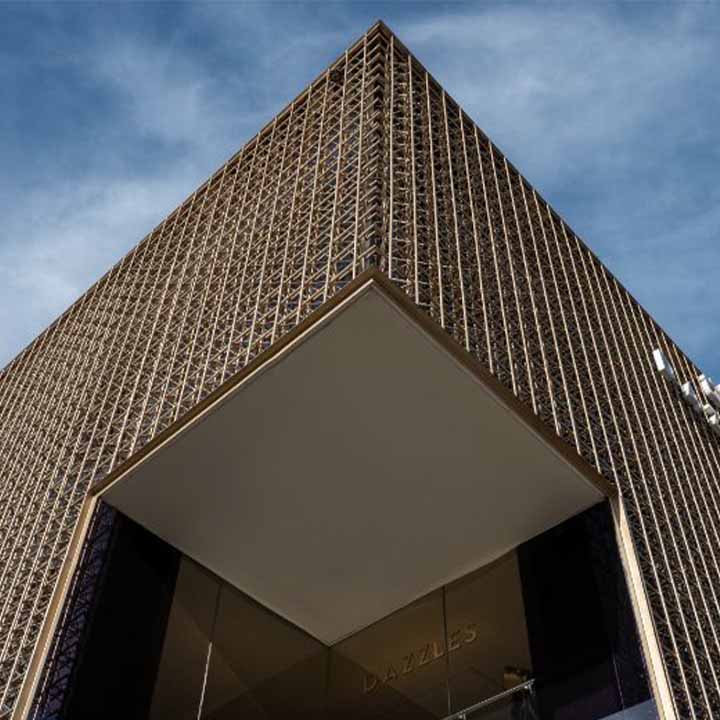 Reach out to us via Call or WhatsApp