You probably have a lot on your plate if you're the bride's sister. In addition to being a bridesmaid, you're likely the bride's support system and event coordinator. You might be feeling a mix of both excitement and stress about the upcoming wedding, just like the bride herself.
To help make life a little easier, we've put together a list of five essential shopping tips for the bride's sister. With these shopping tips for weddings in mind, you can shop confidently, knowing that you'll look great and be in line with your style.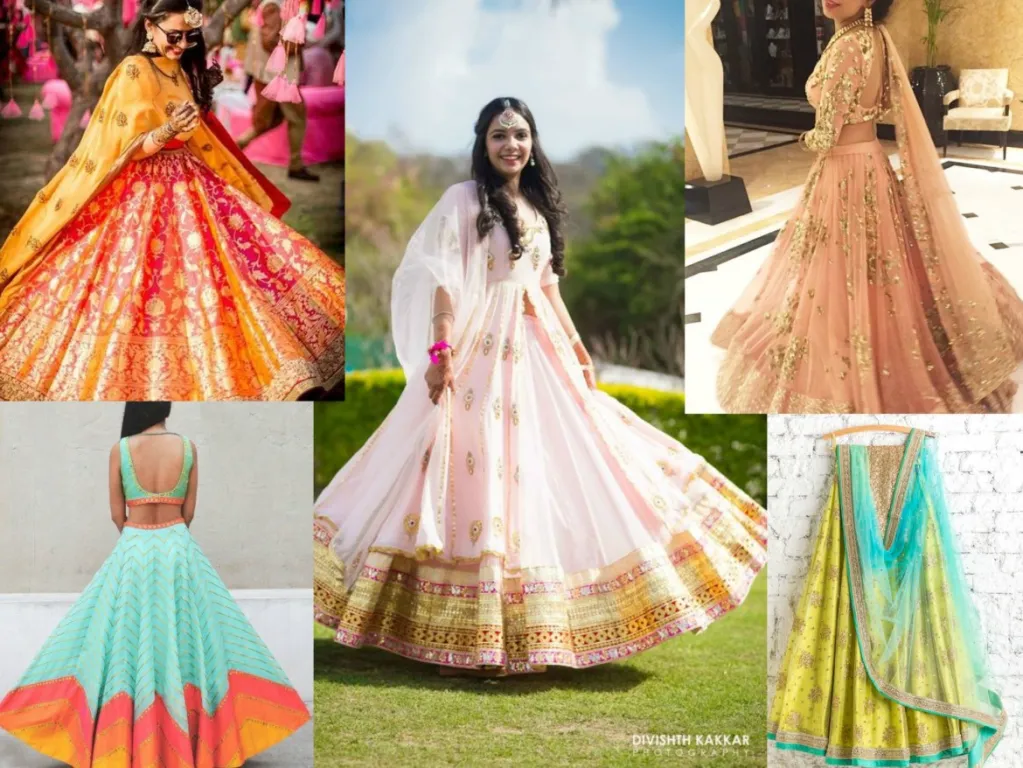 Don't Overdress
It is your sister's big day, and you want to look great, but you don't want to upstage the bride. The best way to avoid doing that is by not overdressing. You don't want to wear something too flashy or revealing. Stick to a more classic look that is elegant and stylish. Wear that that isn't too shiny and colorful but is simple and elegant.
A prudent thumb rule is to dress one level below what the bride is wearing. If the bride wears a formal gown, you should wear a cocktail dress or a nice suit. If the bride wears a semi-formal dress, you can get away with a nice pair of slacks and a sweater. You get the idea. Just use your best judgment, and don't go overboard.
Wear the Same Color Shoe As the Bridesmaids (If Possible)
As the bride's sister, you want to look great, but you also don't want to upstage the bride or her bridesmaids. One easy way to eliminate this is to wear the identical shoe as the bridesmaids. This will help you blend in and look like part of the wedding party. If you're having trouble finding the right color shoe, don't worry, there are a few ways to work around this.
One way to find the right color shoe is to buy a pair of white shoes and dye them to match the bridesmaids' dresses. This is a cheap and easy way to get the perfect color shoe. Another way to find the right shoe is to buy a pair of shoes close to the bridesmaids' dress color and use a Sharpie to color the shoes. This is a quick and easy way to get the exact color you need. You can also check out several bridal shops in Bangalore for the same.
Jewelry
When it comes to jewelry, less is more. You want to avoid looking like you're trying to upstage the bride, so steer clear of large, flashy pieces. A simple necklace and earrings are all you need. If you must go for something more dramatic, try a delicate bracelet or a small ring.
Get Trendy and Magnificent with a Ruffled Lehenga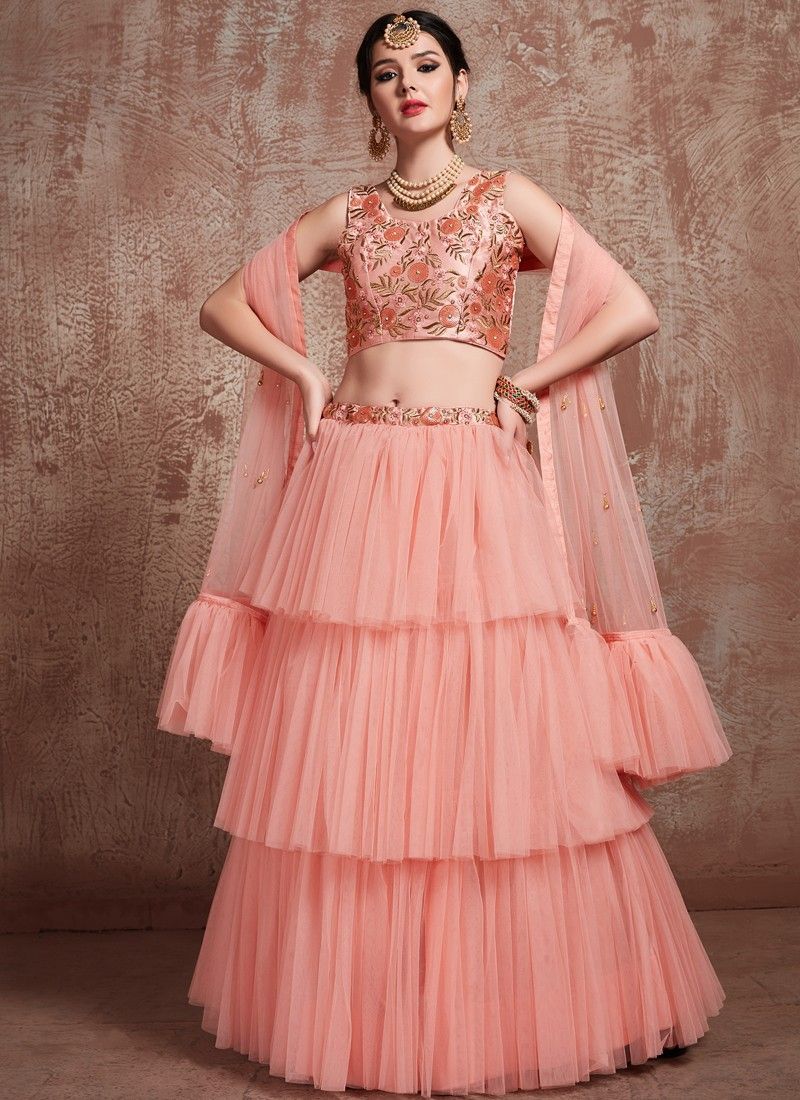 Ruffles are definitely in style, and they can make you look magnificent! A ruffled lehenga is an excellent choice for the bride's sister because it is trendy and comfortable. Plus, you'll be able to wear it again after the wedding.
There are a few things to remember when shopping for a ruffled lehenga. First, ensure the fabric is high quality, so it doesn't wrinkle easily. Second, choose a color that compliments the bride's dress. And finally, pick a style that flatters your body type.
Choose a ruffled lehenga with a train if you want to go all out. This will make you feel like a princess on the big day! If you're looking for something a little more subdued, go for a lehenga with just a few ruffles. Either way, you're sure to look gorgeous in a ruffled lehenga. There are various types and styles of wedding sarees in Bangalore, which you can find.
Be Comfortable
The last thing you do not want on your sister's big day is feeling uncomfortable. Yet, so many bridesmaids make the mistake of wearing something that they would never normally wear to look good in photos. If you're not comfortable in it, you're not going to look relaxed. And, chances are, you're going to be in those photos a lot. So, make sure you pick something you'll feel good about. Lehenga for women comes in various styles, but they prefer always choosing comfort first.
Another way to ensure you're comfortable on the big day is to have a good bra. A lot of times, bridesmaids' dresses can be pretty low-cut, and you don't want to be constantly adjusting your dress or worrying about a nip slip. So, invest in a good strapless bra or even some fashion tape to keep everything in place. Check for bridal dresses near me to find shops that can help you with the preparation.
Let Hair Down
The best way to let your hair down is to have it done professionally. This way, you can avoid mishaps if you try to do it yourself. If you're unsure how to style your hair, ask your stylist for some recommendations. They should be able to give you some ideas that suit your style.